Once the immediate euphoria of getting engaged starts to subside, it's time to start planning your wedding in earnest. One of the first tasks is to decide when exactly you will tie the knot.
And as well as agreeing the month, whether you go for a high summer, crisp autumn or winter wonderland celebration, you'll also need to literally name the day, either for the weekend or a weekday.
Your first thought may be to go for a Saturday marriage. After all, that's still when most couples choose to hold their nuptials. According to Statista, for example, in 2019, 105,216 of 219,850 weddings took place then – or nearly half. Friday was the second-most popular time in the week to say 'I do' that year.
It's easy to see the benefits, since the weekend is when more people are likely to have the time to attend. But before you insist on a Saturday, it could be worth considering the advantages of a midweek marriage.
The advantages of a midweek wedding:
1. Save money
Venues tend to be more expensive at the most popular times. And since this is one of the biggest expenses of your big day, it's no bad thing to look at midweek packages from venues and other suppliers. You could find this helps free up a significant amount of your budget.
2. Greater availability
Popular places to get hitched get booked up months if not years ahead. You may struggle to marry at your first-choice location if you insist on a weekend wedding. Go for a date during the week, however, and you could find your dream venue has far more availability. The same may well be true of providers of other services, from hairdressers to caterers and photographers.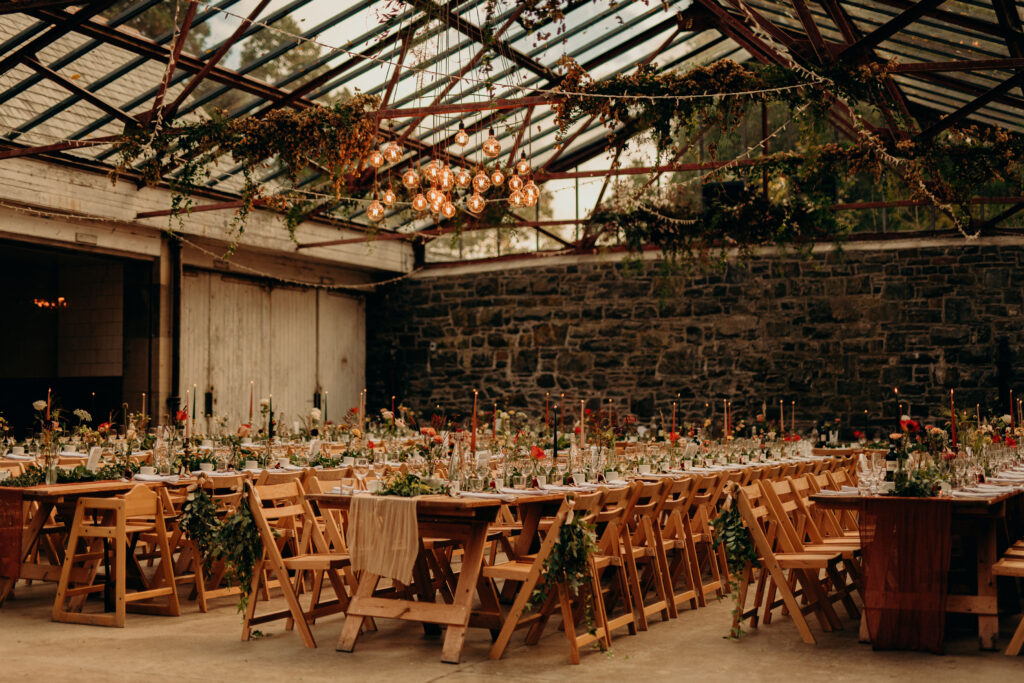 3. Increase the guest list and up the celebrations
With the potential savings of a wedding in the week, you can free up money for having more guests to celebrate with you. Or you may find there's more cash in the pot to go on drinks, floral displays, a great band, or something else.
4. People may be keen to have a day off
It's true that your guests will typically have to book the day off work for a Monday to Friday event, but you may find people more willing to book time off than you thought. It may be possible to tack the wedding on to a weekend and make a mini-break of it, for example. Flexi working can help here. Equally, if people really want to be there, they will make the effort. At the same time, hotels and trains or flights can be cheaper on working days. So in a way you'll be doing those attending a favour.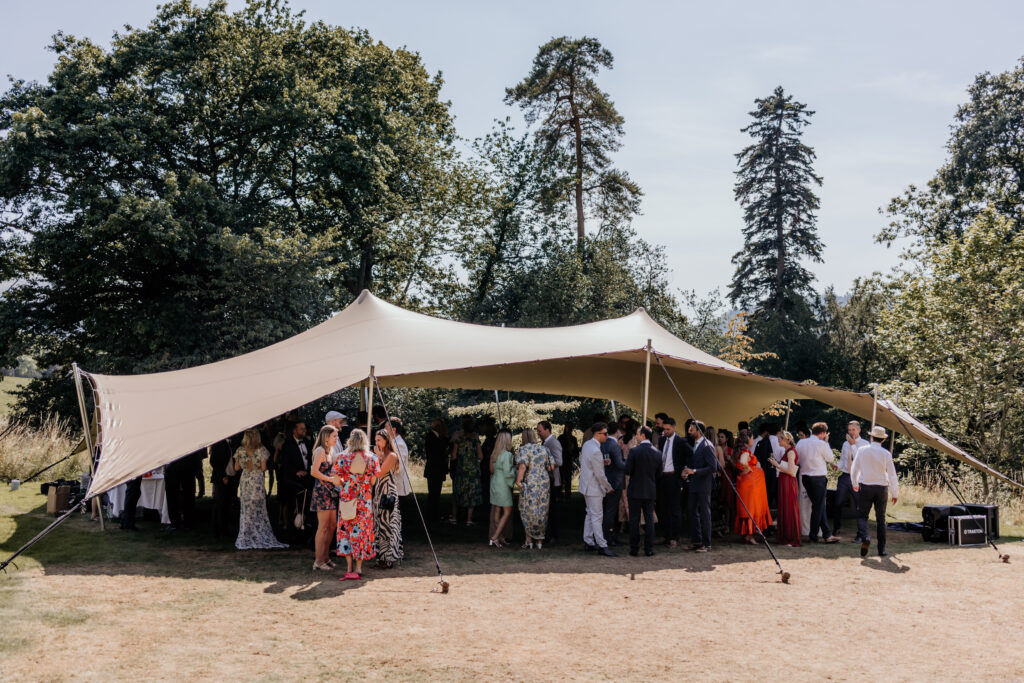 5. Choose a special date
If there's a day that's significant to you or your family, whatever the reason, by marrying midweek you can have your wedding then. That could be a particular birthday, or an anniversary of your first date or engagement, for example.
Plas Dinam mid-week weddings
At Plas Dinam, we're an exclusive-use country house wedding venue in Powys, Wales, with 15 gorgeous rooms in a glorious location – and we have a glass-roofed party barn. We have some excellent deals on midweek stays to make your special day just that, creating lasting memories of a joyful occasion.
Get in touch today to learn more.